African rosewood pure solid wood ring earrings ring brooch storage box men's cufflink box jewelry box
Brand:NI
Uses: travel, home storage
Color: Yellow
Fabric: leather
Size: 21.5cm L x 11.5cm W x 5.2cm H.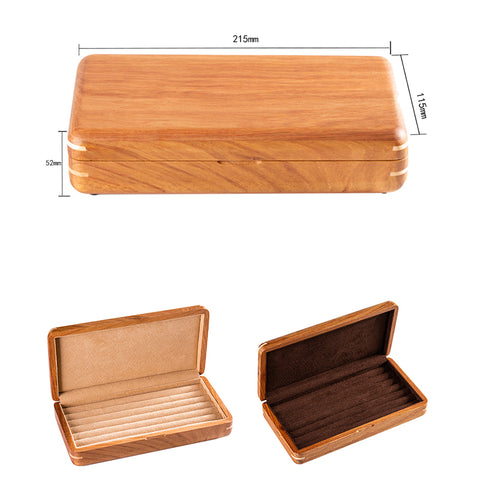 Created with the height of art, even a small storage wooden box. It can also become an elegant artwork.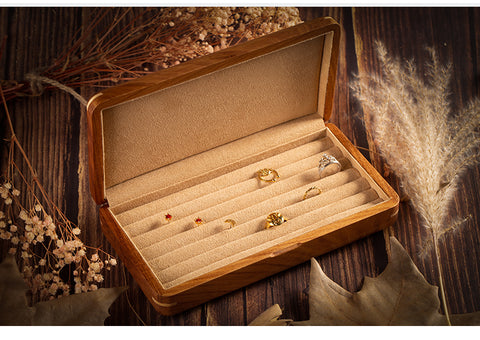 Inheriting the exquisite carpenter's craftsmanship, through the combination of modern craftsmanship and labor, it is produced by some processes such as cutting, blanking, assembly, and manual polishing with precision machines.
The color is natural, keep improving, and you can see the true chapter in the details. Each product has a unique handmade charm.